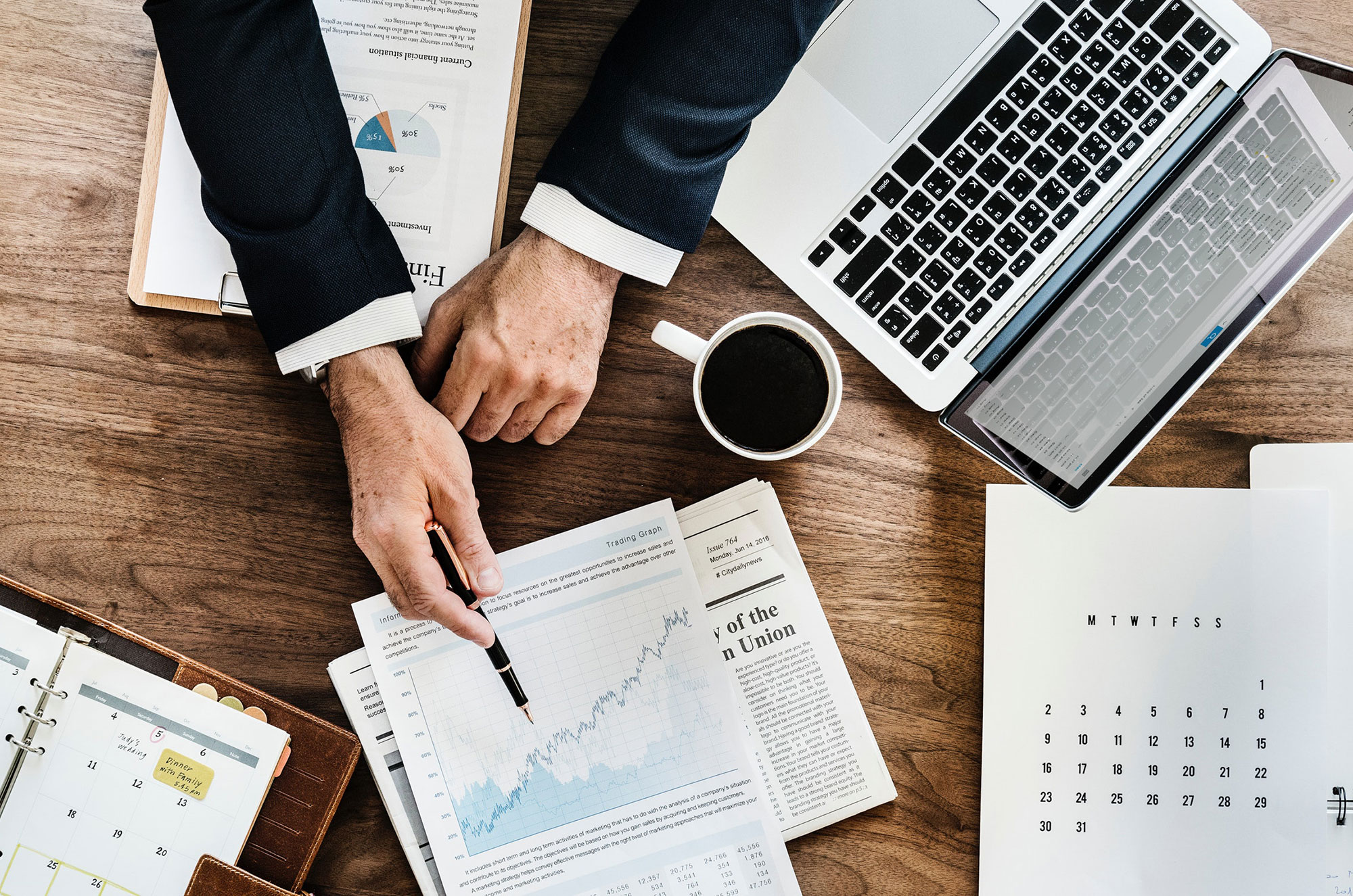 Transparent communication, streamlined functions, simplified payroll and tax processing for contractors and employees.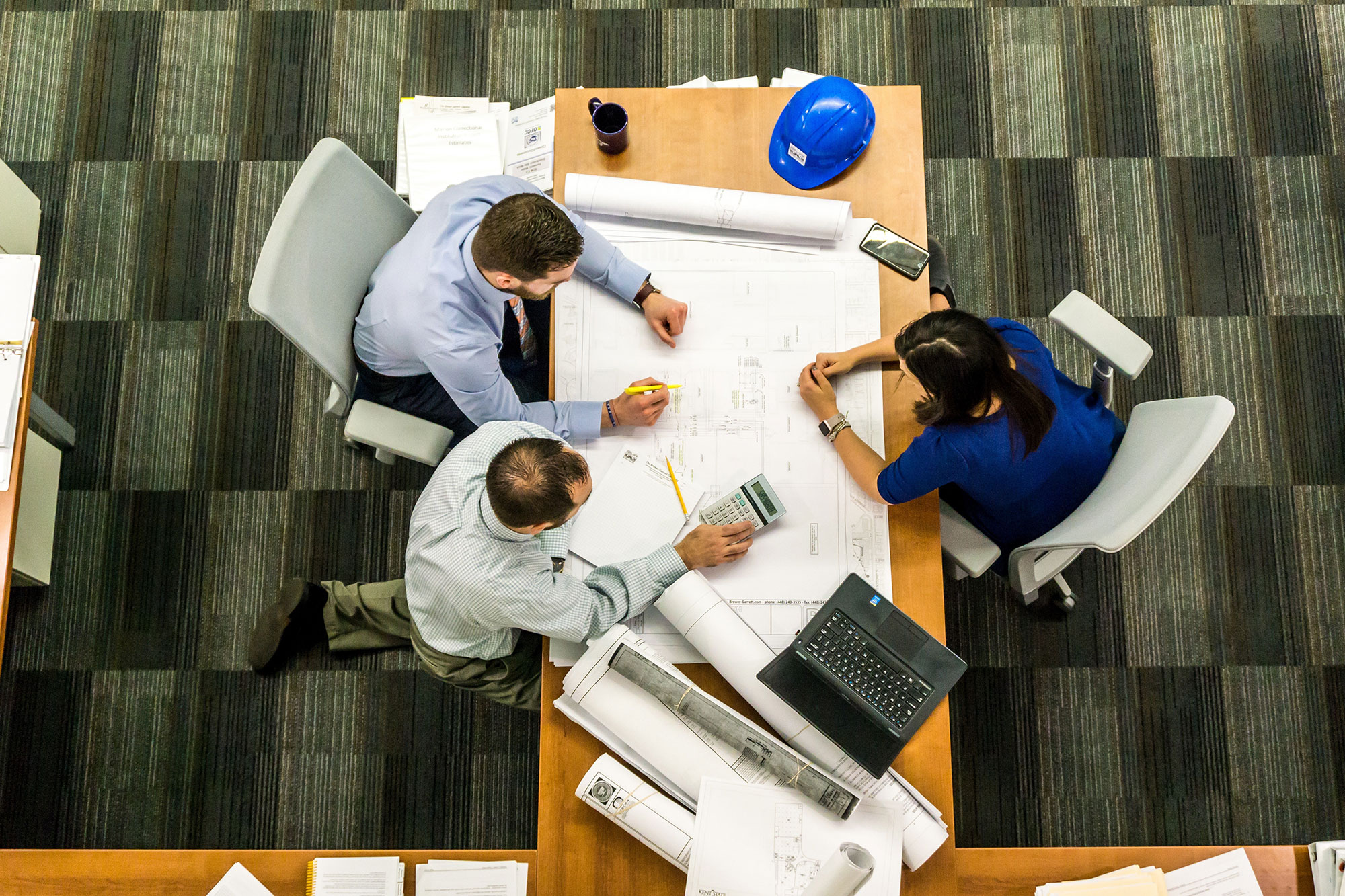 A single platform in the cloud to efficiently and accurately collect critical data, manage compliance, and reduce risk.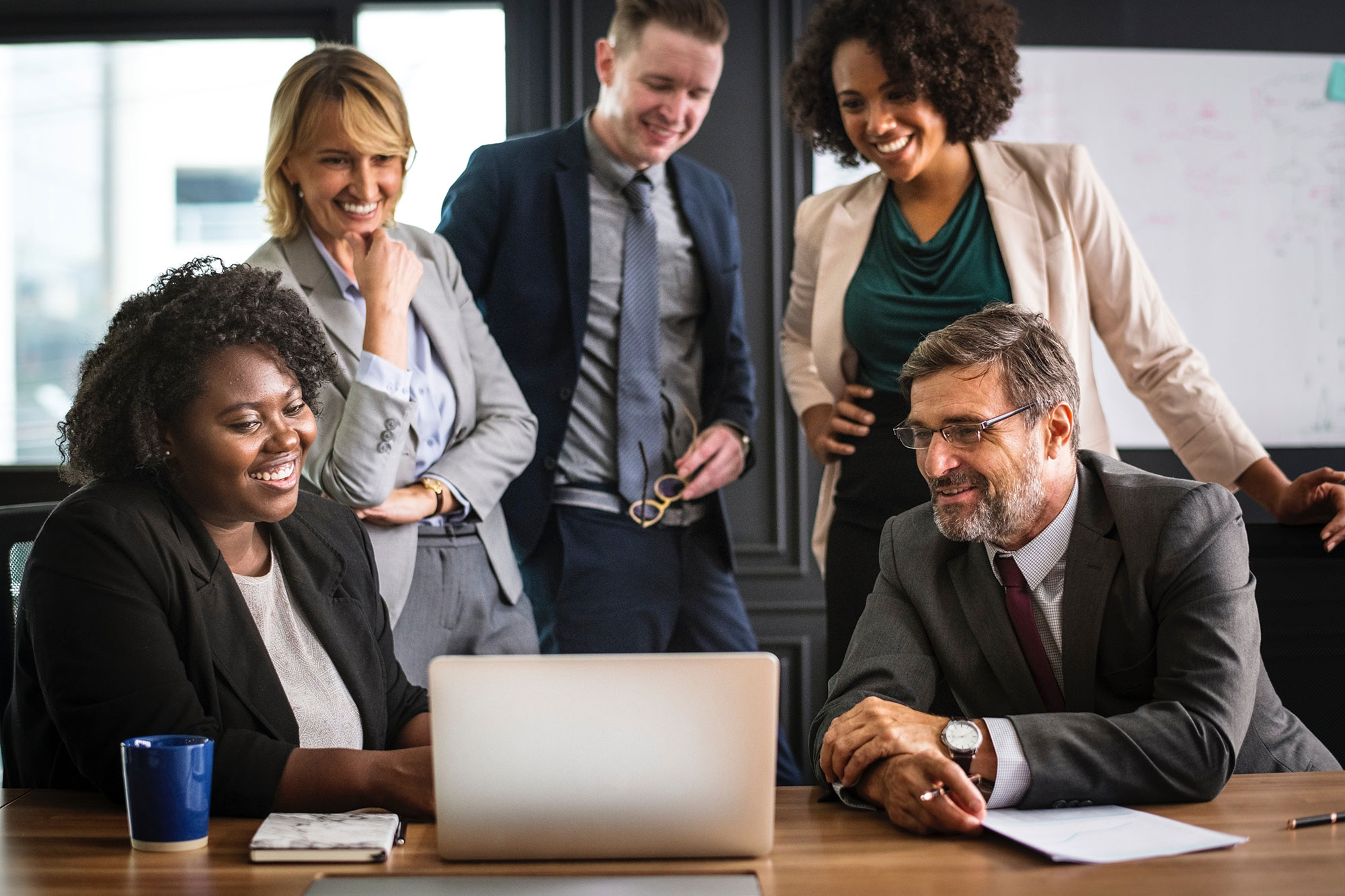 For organizations that need functionality beyond basic payroll, tax processing, and employee checks/direct deposit, the OneTouch solution has optional premium services.

Elegant, simple, and complete data and process management that makes life better, more productive, and easier for everyone who touches employee data, payroll, or benefits.